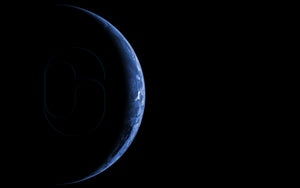 Essential
Unique, no-frills solutions formulated with complete transparency.
Responsible
At every stage of design, we opt for responsible sourcing and materials.
Made in Europe, our bottles are made of high quality glass. Their unique tint and thickness guarantee optimal conservation of the active ingredients. They are infinitely recyclable, but you can reuse them at your convenience.

Made and printed in France, our boxes and packages are custom-made to avoid any waste. We have chosen to use only FSC-certified paper and cardboard from sustainably managed forests.
Directly responsible for our sourcing, we always favour French ingredients. When this is not possible or not consistent, we choose ingredients from responsible, controlled and certified cultures and productions. The origins of our ingredients are directly indicated on each product sheet in the shop section.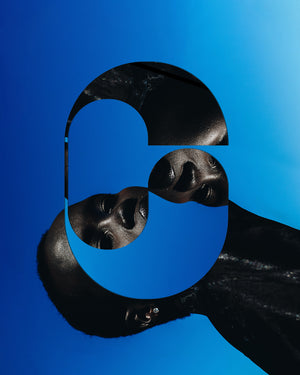 INNOVATIVE
Formulas validated today, by the biotechnology of tomorrow.
Thanks to a close collaboration with French biotechnology actors, our formulas always combine the right amount of science with powerful, clinically tested and patented plant extracts.
Each product has been developed with our multidisciplinary scientific committee composed of :
- A bioengineer and a phytochemist specialized in the development of natural raw materials;
- A pharmacist, naturopath and nutritionist specialized in intestinal and skin microbiota;
- The R&D team of our pharmaceutical grade partner laboratory, located in France.

Our products are manufactured in compliance with ISO 9001 standards and GMP HACCP safety practices.
In addition to the efficacy tests performed on our ingredients, each batch of products is subjected to a double microbiological analysis.