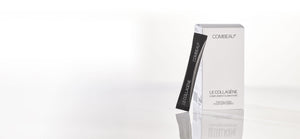 Nouveauté
The Skin Essential
Our cutting-edge, cult formula: an inner daily cream which truly cares for all skin types, even the most demanding. Clinically proven results. Made in France.
Shop now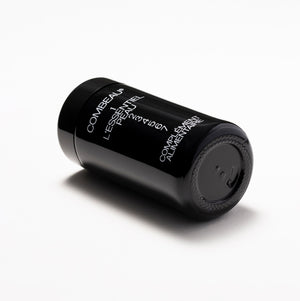 Formule culte
L'essentiel Peau
Équilibre émotionnel & hormonal

Vieillisement cutané

Imperfections

Éclat
Résultats prouvés par 3 études cliniques propriétaires.
En savoir plus

"S'il ne fallait choisir qu'un seul complément alimentaire, ce serait celui-là sans hésiter."

"Chaque matin, deux gélules du complément alimentaire L'Essentiel Peau suffisent à afficher un glow sublime."

"Toutes les filles avec une jolie peau prennent ce complément alimentaire."

"Ces gélules belle peau minimalistes et très étudiées éclairent le teint comme le moral."
Notre différence
Le nouveau standard des compléments alimentaires
Essential
Transparently formulated pure solutions - without additives or fillers.
Innovative
Unique combinations of active ingredients and plant extracts, with clinically proven results.
Responsible
Sustainable ingredients and materials, sourced in an exemplary manner.
Made in France
Products manufactured in France, in our pharmaceutical grade laboratory.
JOURNAL
Conseils et articles exclusifs rédigés par nos experts, focus ingrédients et portraits inspirants des membres de la communauté.